Google Digital Courses are well-known but are available offline for some cost. They have however now been made available online by Google for free and you will also receive a certificate of completion after completing a course. So, if you want to learn skills such as digital marketing, business communication, coding, tips to increase productivity and much more, this is a perfect platform for you. Hurry up and enroll now.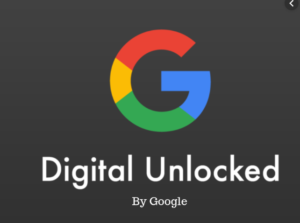 Note: Not all the courses include certification. You will see a tag on left of a course that will let you identify if it includes certification or not. For e.g. The Digital Marketing course does
How to get Google Digital Courses for free?