Whatsapp UPI option has been the hot topic for the past few days just like Voice calling feature rolled out few years back. As some of them already have this feature and many doesn't, we are making it easier for the rest.
UPI payment is the most easier method of payment and now has become the popular method of payment among everyone hence providers like Paytm, Freecharge introduced UPI option in their respective platforms and now it's Whatsapp's turn to bring this popular feature. It is expected to take the UPI payments option to the next level as Whatsapp is used by almost everyone in the country.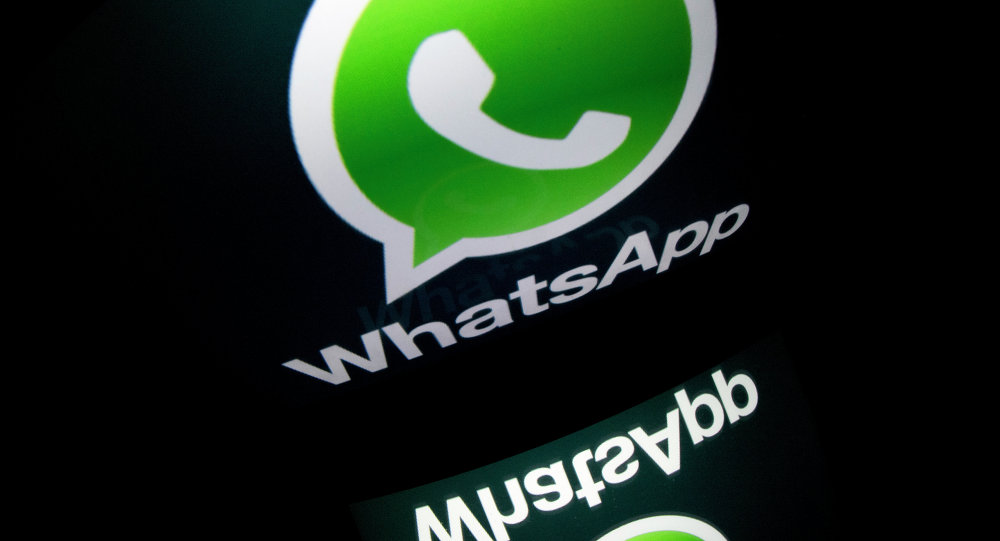 How to get UPI option in Whatsapp? :
There are two ways in which you can get the UPI option
Step 1 : Download the BETA verison of the Whatsapp
1 .  Download the BETA version of the Whatsapp from here
2 . Install it and Login with your Mobile number and you should be able to see the Payments option in the "Settings" and in the "Attachments" option along with the existing options like Documents, Picture, Video etc.
3 . Click on it, Add your Bank details and you're good to go.
Step 2 : Invite & Get
When the voice calling feature first rolled out in Whatsapp a few years back, many were not able to get it directly but only by INVITE option from someone else who had the feature. It is the same case now
1 . Make sure you have Whatsapp version 2.18.46 at least if not update it from the Playstore. From your friend's Whatsapp or someone who has the UPI feature enabled, Ask him/her to go to your personal chat and click "Attachments" option
2 . Click on the Payments option and immediately he/she will receive a message on the screen like this

3 . Click on "OK" and immediately the receiver (Who doesn't have the feature) will get the UPI option in his Whatsapp which can be checked by clicking on the "Attachments" option and also in the settings like this.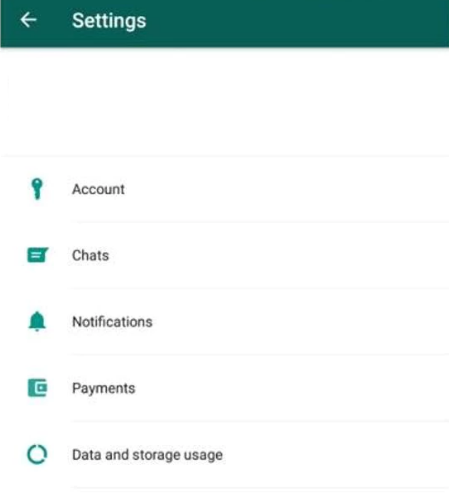 4 . Done !!
Click on the option to add your Bank details etc. Now you can also invite your friends the same way to get the UPI option for them.