We, at dealnloot are constantly looking to make your experience better and provide you more facilities. Keeping in view of that, we have various modes of subscribing to deals like whatsapp alerts, daily email alerts, push alerts etc and now we have developed our own google chrome extension.
With the help of google chrome extension, it will become easy for you to browse deals, search deals and you will never miss one :) It's free of cost obviously :)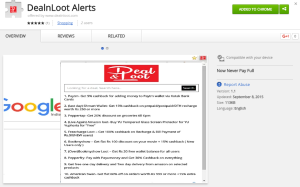 Features of Dealnloot Alerts Chrome Extension -
Shows you number of deals you have not seen as of now

- Gone for a outing or for an important work ? Well when you come back to your chrome browser on your laptop or PC, extension will give you a number of deals that have been posted after you went away....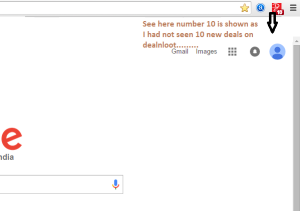 Gives you an alert in bottom right of your google chrome browser whenever a new deal is posted on dealnloot -

You get alerted whenever a new deal is posted on dealnloot - Keep doing your important work on chrome. A new deal posted on our website - You get a notification every time :)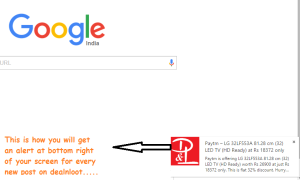 On one click, you will see latest 10 posts

- 

The power feature of this extension is that with one click on extension icon, you will be able to see the latest 10 deals or loots posted on our website.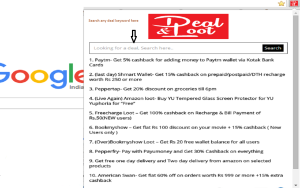 Search Button to find any deal you want  - 

Well we believe Old is Gold. Looking for some old deal. Search it in search box box of extension especially for this purpose...

Inclusion of links and buttons to subscribe to our other alert systems

- 

Just click on the extension and at bottom just after the 10th post, you would see social sharing buttons where you can like us and follow on facebook and twitter. Also with single clicks, you can subscribe to whatsapp alerts, push alerts, e-mail alerts etc.

How to install Deanloot Chrome Extension ?
1 . Open google chrome browser in laptop or PC
2. Now visit this link to go to google webstore >> Click on "Add to Chrome"
3. That's it !! The extension will be added to your chrome toolbar
Your savings start now !! Never miss a deal. Even if you left your PC or laptop for few hours, when you come back, the extension will tell you how many number of deals have been posted and with one click, you can see all those deals at one place :)
Rate our extension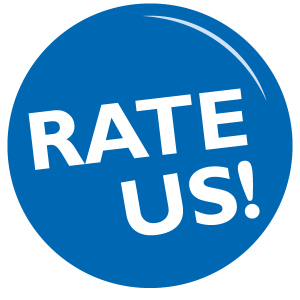 If you like our work, then after installing the extension and using it for 1-2 days, do rate it after visiting this link. Positive or negative whatever. We just want your feedback ;)
Other modes of Subscription -