A loot from Flipkart for Google play store credits worth Rs.125 at Re.1. Redeem now and buy your favorite items from playstore or in-app purchases and game items.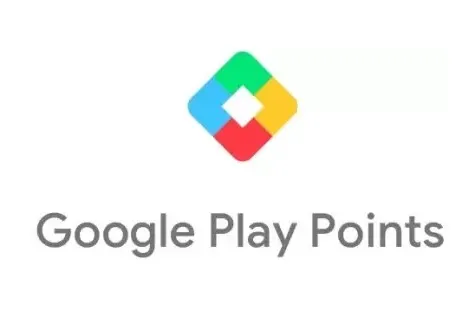 Note : If this is your first time joining Play Points program, you may have to repeat the below process twice
How to get 2500 play points worth Rs.125 + Gold status at Re.1 only? :
1. Visit here
2. Buy the product worth Re.1
3. You will receive the code in your registered Email.
4. Copy the code and open Play store app and click the profile icon on top > Payments & subscriptions > Click "Redeem gift code" and enter the code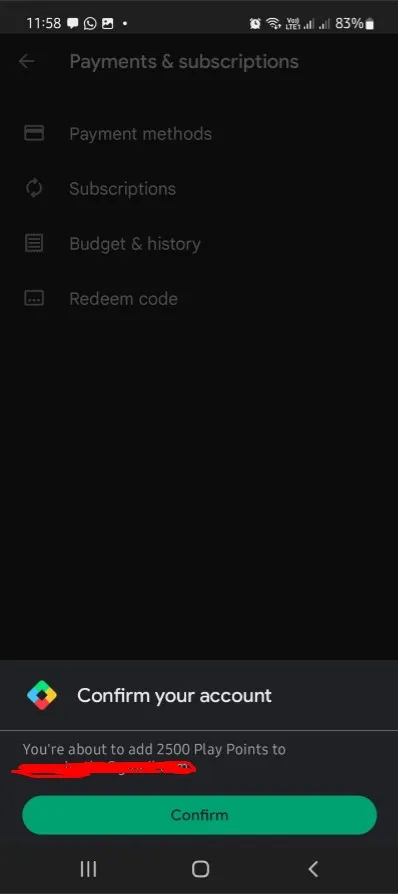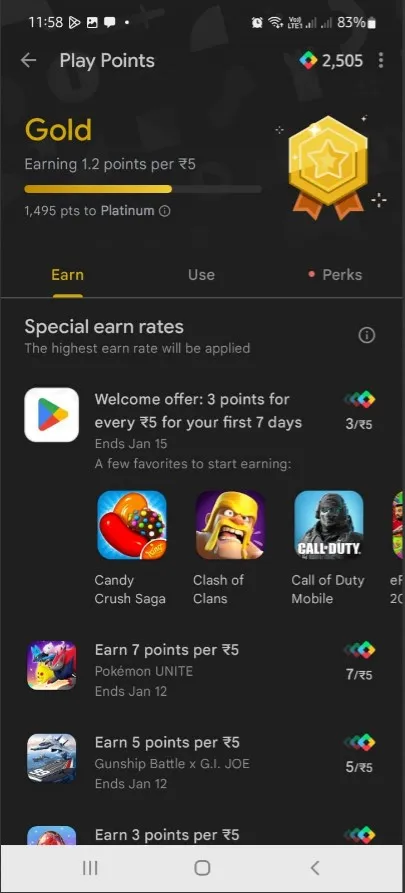 5. Done !! Your points will be added and free Gold status.
6. Now click "Play points Gold" > Use > Play credit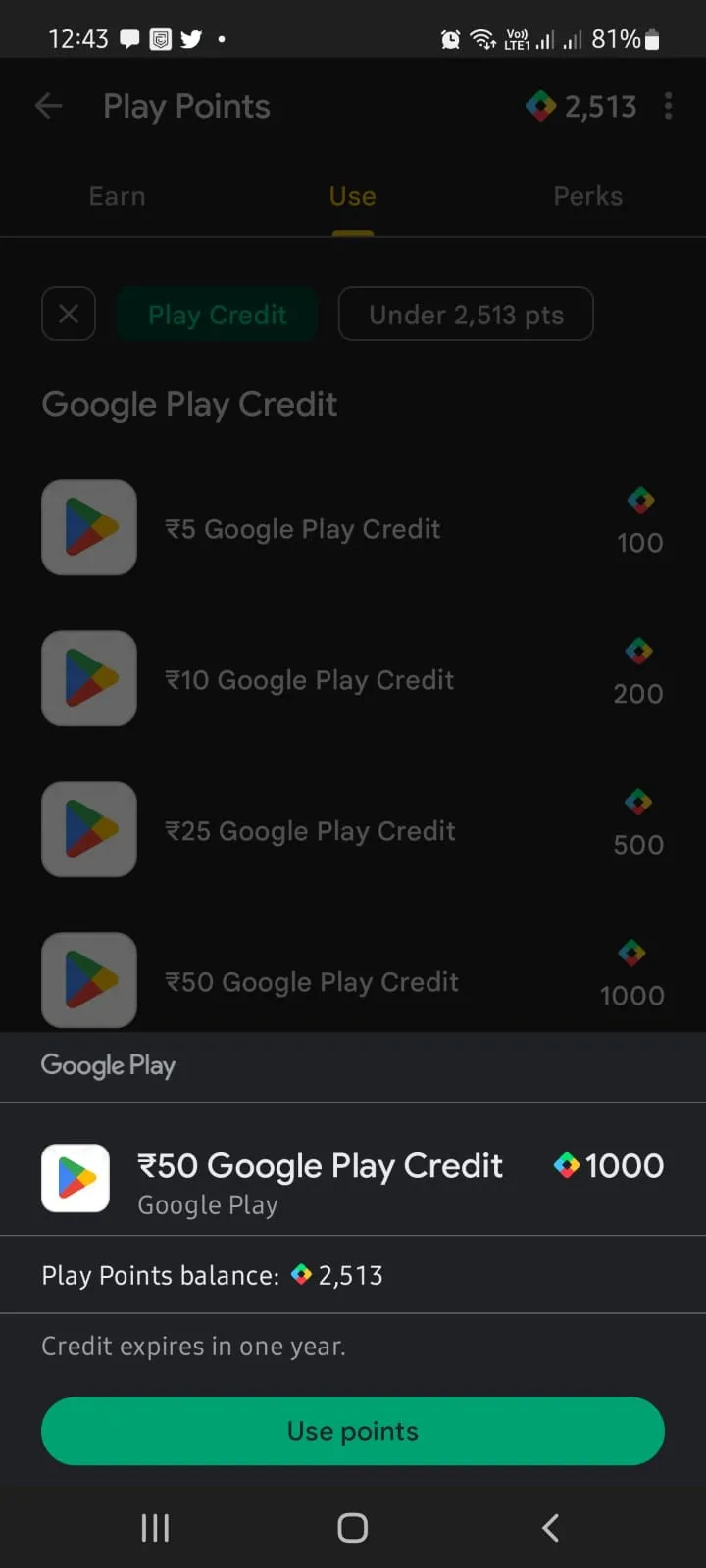 7. Click on Rs.50 - 1000 points (Do it twice) and Rs.25 - 500 points (Once) - Rs.50+50+25 = Rs.125 play store credits
8. Done !!