A simple cricket game can win you Zomato and other vouchers. Score as many runs possible in 12 balls and win the prize with cadbury gems cricket.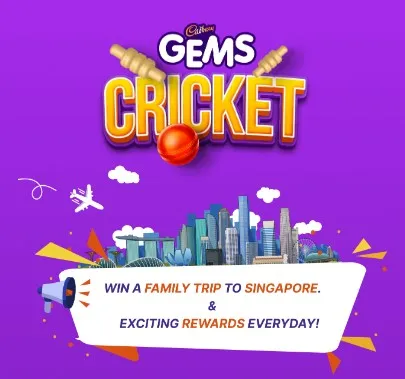 How to Play a simple cricket game and win Zomato and more vouchers? :
1. Visit here
2. Enter your name, email, phone number, referral code "3VC2PR" and verify with OTP
3. Click Play. You will be given 2 overs, press the left and rigt arrows at the right time to score as many runs as possible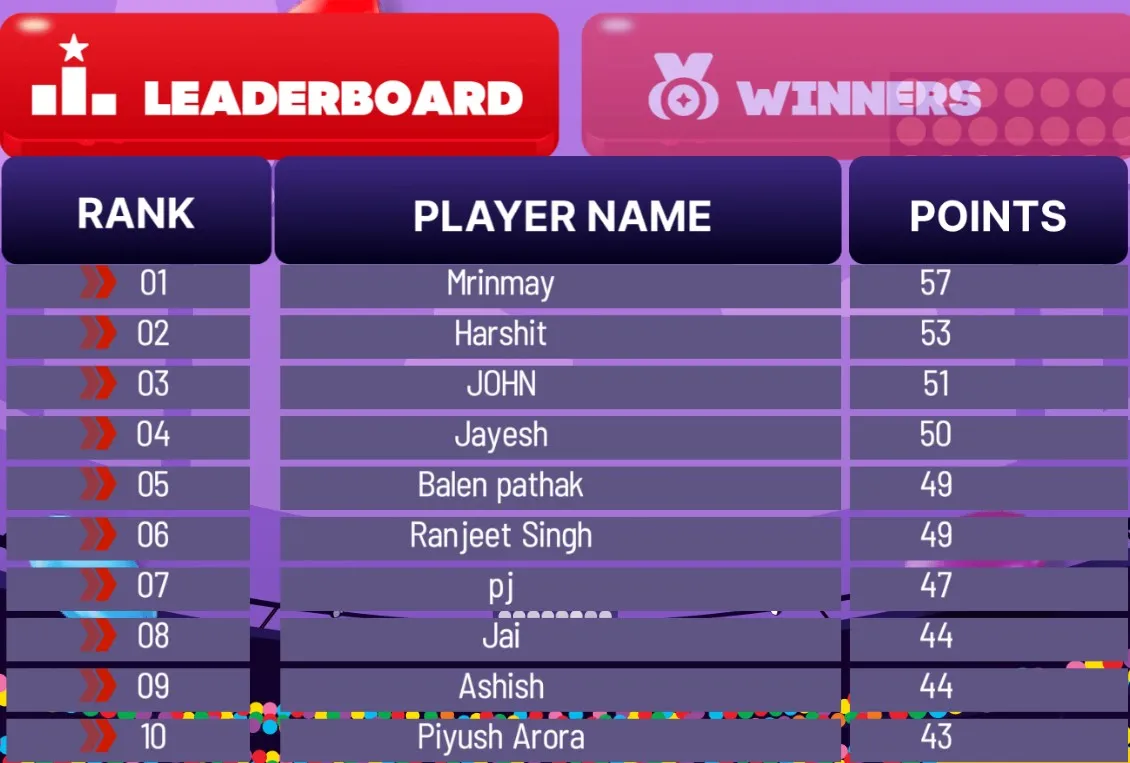 4. Done !!