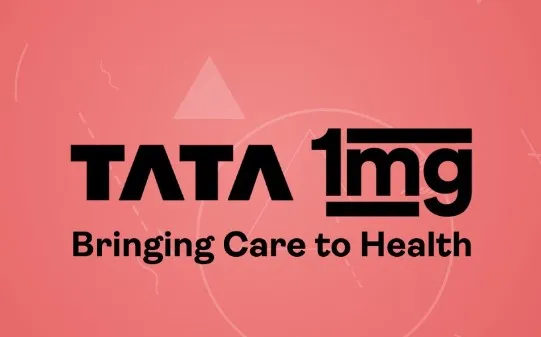 How to get Thyroid profile Total (T3, T4, TSH) test at Rs.199 only? :
1. Visit here
2. Signup/Login
3. Click Add to cart and click Schedule
4. Enter Address, preferred date and time and make the payment
5. Done !! You will be contacted to confirm and be ready for the test.
Price comparison :
Apollo247 - Rs.439
Maxlab - Rs.540