Getting a discount on Gift Card is the best means to saving those additional bucks on your purchase. You can now get Flipkart Gift at 5% discount + 1% additional discount on making payment via UPI. Hurry up and avail this amazing deal now. For e.g. you can get Rs 5000 GV in just Rs 4700.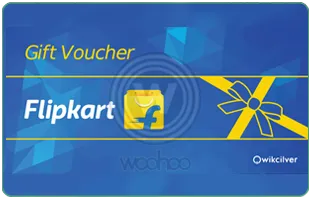 For maximum benefit, buy Rs 5000 voucher at Rs 4700
How to get discount on Flipkart Gift Card?
2. Now select the denomination and click on 'Buy Now'
3. Enter the email ID where you want to receive the voucher
4. Make the payment via UPI to get a total of 6% discount.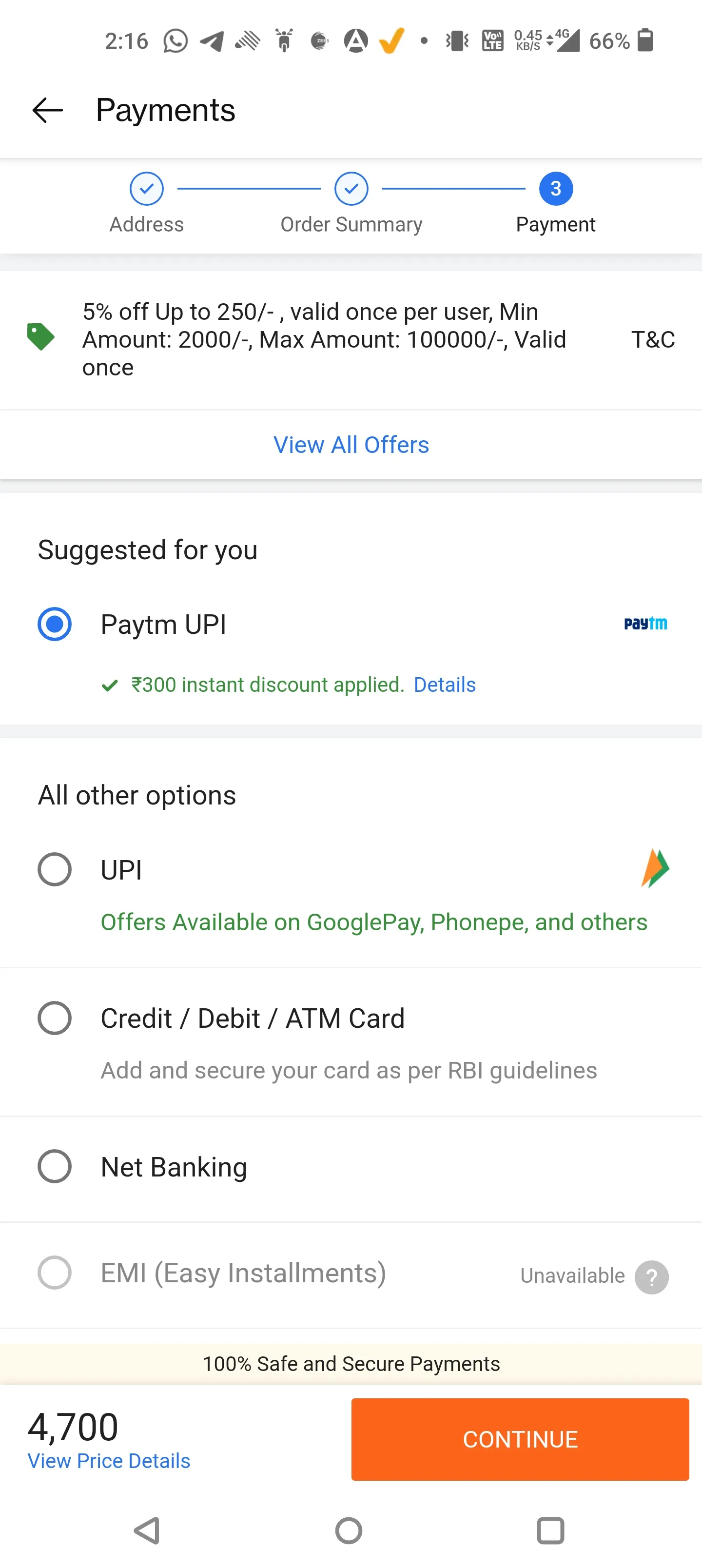 Terms & Conditions of the Gift Card
Gift Cards can be redeemed by selecting the payment mode as Gift Card
The Gift Card payment option is available for single orders with multiple sellers.
Gift Cards cannot be used to purchase other Flipkart Gift Cards or Flipkart First subscriptions.
Gift Cards are valid for a period of 12 months from the date of issuance.
The cardholder may request for revalidation of the expired Gift Card. Upon receipt of such request the Gift Card may be revalidated after due verification and maybe subject to additional terms and conditions.
You are solely responsible for the safety and security of the Gift Cards.
You can combine a maximum of 15 Gift Cards in a single order at the time of checkout. In case you wish to redeem more than 15 Gift Cards on a single order, please add the Gift Cards to your Wallet. 1