Aadhaar card has now become the most discussed topic for the past few months and also has become #1 Proof of residence as the government tries to reduce the risk, frauds in every way possible and hence Aadhaar was introduced and made compulsory to link with bank accounts, PAN, Passport and more.
As instructed by the Government, it is also mandatory to provide your Aadhaar card to get a new mobile number and also to link the card to your existing mobile number. Follow the below simple steps to link your Aadhaar card to your mobile number within minutes.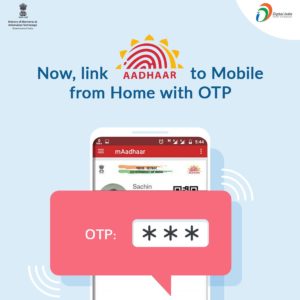 How to link your Aadhaar to your mobile number from home? :
1 . Dial 14546 from your Mobile number to start hearing the IVR
2 . Select the preferred language by pressing 1 or 2 or 3
3 . If your number is already linked, you will be notified or Follow the instructions
4 . You will be asked to enter your 12 digit Aadhar number. Enter it using the dial pad of your mobile phone and proceed
5 . Now you will receive an OTP to that particular mobile number which is valid only for 30 minutes and without disconnecting the call, enter the OTP you received
6 . Done !! Your Aadhaar and mobile number is almost linked. In 24 hours time you will receive an message to that particular mobile number to confirm.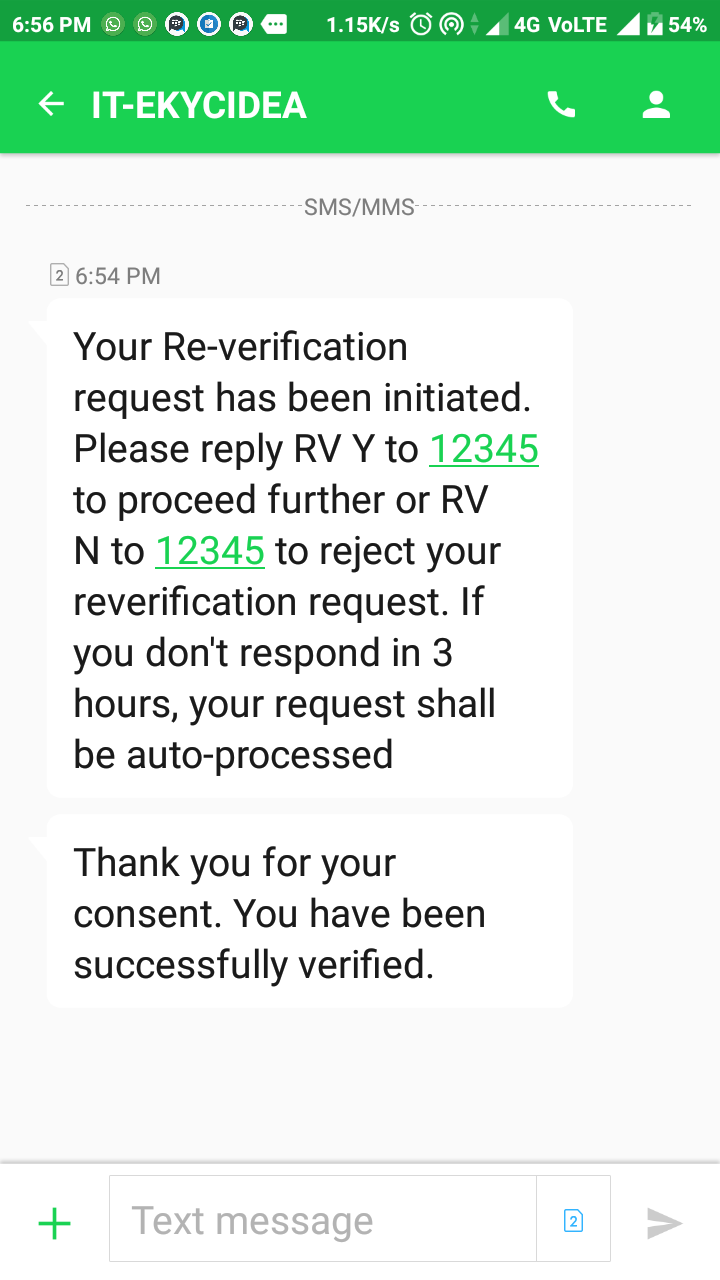 For BSNL customers :
1 . From your BSNL number, call to the toll free number 14546
2 . Select the desired language
3 . Enter the 12-digit Aadhaar number. The IVR will repeat the number you entered, and if that is correct press 1. In case you entered a wrong number, press 2 to re-enter the number
4 . A 6 digit OTP number will be sent to that particular number. Enter the OTP without disconnecting the call.
5 . Done !! In 48 hours it will be verified.
Other important things related to Aadhaar :
Even though UIDAI (Aadhaar) has issued directives for generating OTP either through the service provider's website or through the Interactive Voice Response (IVR) services to facilitate the linking, few operators like JIO, Tata Docomo are yet to implement this feature. So kindly keep dialing 14546 frequently if your a subscriber of these Operators or contact the customer care.
Here are some of the replies from the Operators regarding this :