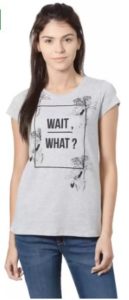 How to buy People T-shirts for up to 66%? :
1. Go to the product page HERE
2. Browse through the products and Check your pin code feasibility
3. Click Buy now
4. Login/Signup if needed
. Update your shipping details
6. Make the payment with the available options
7. Done !!
Suggestions :