Are you aware, We can Transfer Money using UPI without Internet? Well now, Here we are going to share you a method or a Guide for How To Transfer Money Using UPI Without Internet? This method will work even if you don't have internet connection. All you need is just a Device, not even an Android or iPhone, Just a Simple Phone will also work to use this Method. This is an official method or You can say UPI USSD Number which you can use to avail all UPI Services without Internet.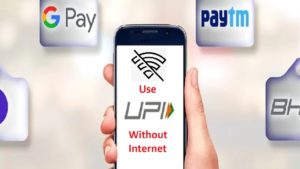 How to Transfer Money Using UPI Without Internet?
1. This is an official method to Transfer Money using UPI Without Internet.
2. You Just need a Simple Device (Not Even Smart Phone) to Use this Method to Use UPI Services Like, Send Money, Request Money, Chane UPI PIN etc.
3. Go to Your Phone's Dial Pad and Dial Given Number Below.
UPI USSD Number – *99#
4. You will get a Flash Message with UPI Service List.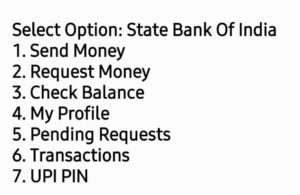 5. You can Change your Bank Account by Dialing Number 4. All the Available Bank Account linked with your Mobile number will be available there in My Profile Section.
6. Go to Send Money Option and Enter Receiver's Mobile number, UPI Address or any other Details.
7. Enter Amount you want to Send and Enter Your Bank Linked UPI PIN and Complete your Payment.
8. This is the Official UPI USSD Code Number to Transfer Money Using UPI Without Internet.
9. You can check out your Current Bank Balance and Request Money using this Method.
10. Check out all Transaction made on your Mobile Linked Bank Account using this number.