Who doesn't like things for free ? And when google play store offers things for free, it is something really amazing for all of us. Again, it is here with some Free apps and games. These premium apps are being offered for free only for a limited time. We have added all of them in the post. Also, there are some apps on which discount is offered for sometime. Enjoy Google PlayStore Free Apps & Games.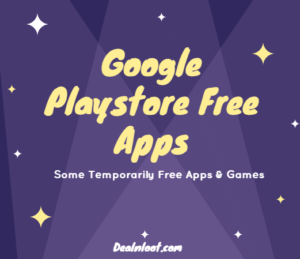 Google PlayStore Free Apps & Games
1 – Darkest Dreams worth Rs 65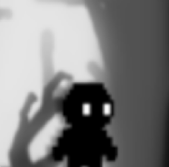 As its name features, the game is about a guy who enters his darkest dreams, reminding him of his girlfriend that died in a tragic accident, to succeed in forgiving him self and to forget his past. Set in a dark atmospheric and sad world the main purpose of the game is to eliminate the blocks of each level to advance in the dreams through gates that open at the end of each level.
2 – Legend Dary worth Rs 10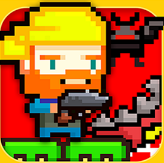 The clash of dragon clans! Battle of heros! Beats the story of dotop! Princess on the beach! Boom! What a beauty! Saga of every girls! This is the one-man game studio with an occasional help from a designer who is my wife. Please enjoy the game and feel free to leave a comment in my Facebook page if you have a suggestion for this game.
3 –  Terror Cave HD worth Rs 70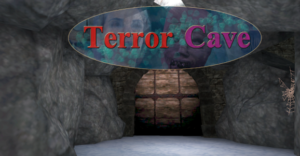 Welcome to TerrorCave VR, of one amazing horror 3D experience for Daydream that will reproduce in virtual reality the effect of the famous theme parks terror caves where you sit down on a chair and a series of weird creatures will try to scare you, while you cross into a suggestive scenario luna park
4 – Vector Invaders (Premium) worth Rs 70
Vector Invaders (*Ad Free Version*) from outer space are attacking the base, fire on alien intruders with your laser weapons and shield defenses in this Premium version retro vector space shooter. Defeat the attacking galactic hordes.
More Games :-
1 – CosmoLands | Premium Edition worth Rs 15
2 – DeepAbyss+ worth Rs 56
3 – Alice Trapped in Wonderland worth Rs 130
4 – Buff Knight Advanced worth Rs 60
5 – Fantasy Jungle (Unreleased) worth Rs 60
1 – 
Atomic Icon Pack
worth Rs 65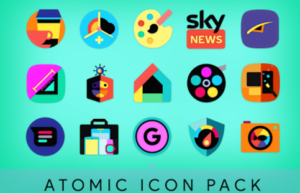 Over 200 matching wallpapers included
Auto-apply to your launcher
Easily apply or download wallpaper
Icon search and showcase
Tap to send icon requests
2 – Mellow Dark – Icon Pack worth Rs 70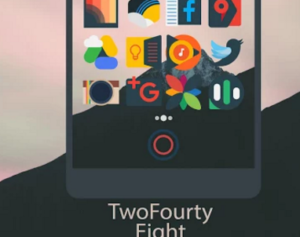 1750+ Icons
Many Alternative & App Drawer Icons
256 px supported 2K Screens
Icons are Shapeless Freestyled And Darkness With a Vivid Color Palette
Dynamic Calendar Supported
 Many Cloud Wallpapers
 A to Z Letter Icons
Smart Icon Request Section
 See & Search all icons included with icon name
1 – 
Root Cleaner | System Eraser
Rs
260
50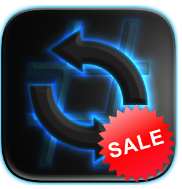 Main purpose of application Root Cleaner is to scan your device to find all useless files and folders in your system and on your storage and clean it. Useless files and folders are cache, empty folders, temporary files, log files, dormant files and folders, leftovers in your system, gallery thumbnails and recovery files.
2 – Overpriced Rs 240 50
This is an "overpriced" riddle app. The reward is something only you can find out by getting to the end.
Those of you who get to the end will be put on a permanent leaderboard for everyone else to see, there's also another major reward for all of your hard work. To find out the purpose of overpriced, you need to get there on your own.
3 – Azkend 2: The World Beneath Rs 520 250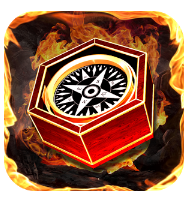 Azkend 2: The World Beneath features several different and exciting level types. The game features nearly twenty unique powerups and more than a dozen achievements. Choose your powerups wisely for each level to hasten your journey.