Everyone's PC/laptop/mobile should be affected by virus/malwares and should have spent a lot of time removing/clearing them. Eventhough there are many Anti-virus providers in the market, when it comes to top 3 or top 5 or top 10, Avast will be having it's place. Now get Avast 1 year license for Free just by registering in their website.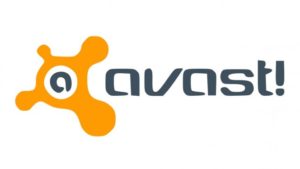 How to get 1 year license free for Avast? : 
1 . Visit HERE
2 . Enter the details like First name, Last name, E-mail and other details you see on the screen
3 . Click "Register for free license key" after entering all the details
4 . Done !! You will be receiving the license key in your email soon.
5 . Download Avast antivirus from HERE if you don't have one already
6 . Install it and open the AV and you will be having an option to enter the license key.
7 . Enter the license key you received and you will see a success message and validity date of 1 year