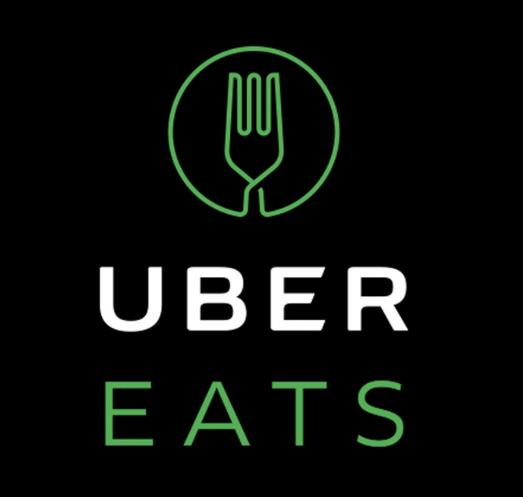 How to Get 50% off upto Rs.120 on 1st five Orders? :
1. Download Ubereats app from here
2. Sign in /Sign up and under Promotions add the promocode "EATSON50" and you will see a success message
3. Search for the restaurants and place your orders
4. Book any food item
5. Pay via the available options
6. Done !!