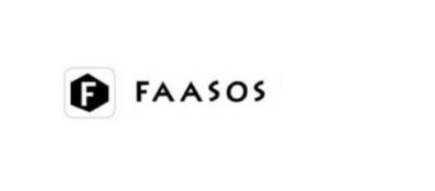 How to Get your first order worth Rs.300 at Rs.50? :
1. Download PhonePe app from here

2. Login/Register
3. Click the "Apps" icon and select Faasos
4. Add food items worth Rs.325
5. Apply promo code "G200" and you will see a success message (First time users only)
6. Done !! Your total will be Rs.110 and 50% cashback will be credited in the Faasos wallet.
Terms and conditions :
Cities : Banglore, New delhi, pune,Mumbai, indore, Bhopal, chennai, Hyderabad, nagpur, Gurgaon ,Noida, ahmedabad, Vadodara, Ghaziabad , Faridabad