Hello dear users, we hope you are in high spirits as it is festival time. The Day of lights and happiness – Diwali is finally here and we at Dealnloot wish you and your family a very happy and prosperous Diwali.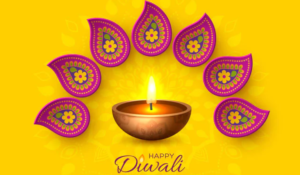 We hope this Diwali brings a lot of joy, wealth, success and happiness in your lives.
Our Tips to celebrate Diwali:
No matter where you are (at home, in a hostel, outside India). do not forget to light a few diyas or light up rice lights. It will surely make you feel better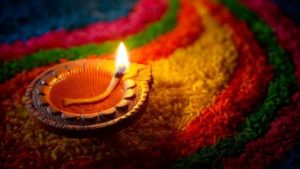 Do eat something Indian – A shahi meal. In fact, rather than eating, it's best to cook yourself.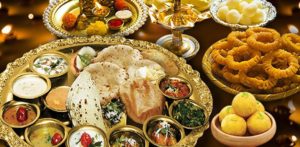 Burn a few crackers. There are green ones as well now 😛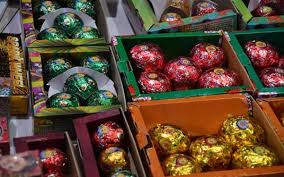 and yeah, don't forget to have a Diwali Pooja
Do let us know in comments what are you doing this Diwali 🙂