We are back with one more crypto loot offer. Now Get 2000 DFT token for free for everyone. So, Hurry up!!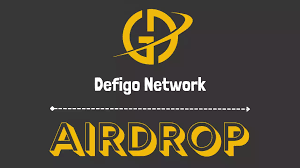 UPDATE- Now Withdrawal is open.  Those who has not yet joined. Pls join fast. Step-by step withdrawal process. I will update soon.
Note 1- The withdrawal button for the welcome bonus and referral funds will be activated on June 1, 2022
Note 2- Dear All, Must join all crypto loot.  Kaun jane, kaun sa token kitna profit de de in near future. Just do all crypto loot and hold. We will update here once withdrawal is open. 
How to get Get 2000 DFT token for free for everyone?
1- Visit here
2- Click on Wallet ICON
3- Click Activate
4- Create a new wallet (Register)
5- Done
6- You will get 2000 DFT Token in your wallet
7- Now go to referral campaign and copy your referral  link and share with your friends
8- You will get 1000 token from each refer.