Hello dear friends , we keep looking to make the online shopping experience better for you. Our journey started in Dec 2014 and we hope we have been successful in saving your valuable bucks by providing you with deals and loots. In order to send you instant alerts for deals, we have a push notification system in place.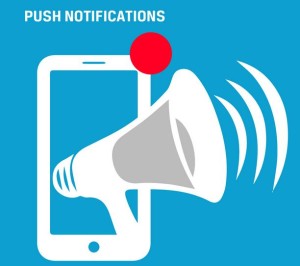 Note – If you are already a subscriber of our push alerts, ignore this post.
How to subscribe for Push Notifications On Desktop ?
1. Just visit our website – http://www.dealnloot.com on google chrome browser Continue reading →