Hello friends, we as a shopping deals provider always look to enhance your experience so that you can save more and more with minimum efforts.
As you know we provide subscription for whatsapp alerts and chrome push notifications already but we realise that many people use mail services like gmail, yahoo etc to grab the best deals 🙂
So now you can subscribe for a daily mail containing the best online shopping deals, recharge offers, coupons, freebies. One mail everyday. No spam. Unsubscribe anytime !!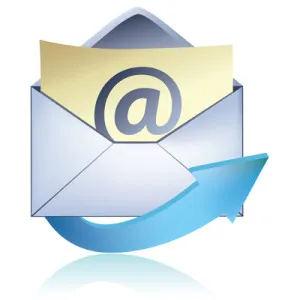 Continue reading →