Taking Uber rides regularly? Now save more on your next ride. Get Uber voucher worth Rs.250 at Rs.50 after cashback only at Paytm app. A simple trick to get this worked.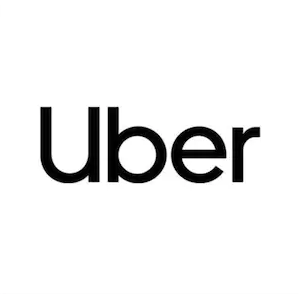 The flight ticket code FLYSPECIAL can be used for genuine booking also to get Rs.555 cashback. 

After using FLYSPECIAL you can also book Bus ticket using code BUSSPECIAL which gives 150 cashback on min Rs.300 instead of Uber

The code can be applied to Uber and Uber Eats apps

Note : This is a trick, so Paytm may revert the cashback you received from your wallet. If your a KYC user, transfer the cashback to your bank soon. Try this at your own risk.
How to Get Uber voucher worth Rs.250 at Rs.50 after cashback? :