Aliexpress is an international eCommerce portal which is offering a great offer. Get (Rs 347) 5$ off on purchase of Rs 6$ coupon absolutely free to its new users . Simply sign up as a new users and you will get this coupon in your account applied automatically . Grab Now..!!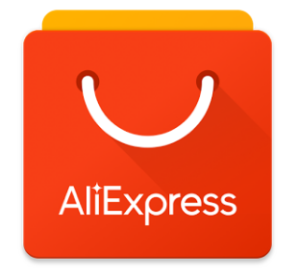 How to get Rs 347 Discount at Aliexpress App ?
1 . Download AliExpress app from here – Android || IOS || Windows
2. Now open the app and make a new account
3. Select country as >> India
4. Now you will see a pop-up of few deals on front page of app. Select the one you need or select your favourite product from store
5. Now enter your address details
6. Enter your card details. Make sure your card supports international payments
7. Place the order
Enoy !!
Terms and Conditions –
The coupon can only be used between the dates and times specified  on the relevant promotional page on the AliExpress App ("Usage Period"). Conditions of use (eg, minimum purchase order value) are attach to the coupons and Members shall check the relevant promotional page on the AliExpress App for details.
Coupons that remain unuse after the Usage Period will lapse and you cannot refund or exchange for anything.
AliExpress™ coupon may not be used for certain regions and/or products and/or shipping purposes as may be decided by AliExpress from time to time.
Use of any AliExpress coupon is subject to the AliExpress Coupons Terms and Conditions, which are here  https://helppage.aliexpress.com/buyercenter/questionAnswer.htm?isRouter=0&viewKey=1&id=20060642&categoryIds=9205400&lang=ru