Paytmmall is offering Great Deals on 32GB Pendrive.Now Store your unlimited data such as pictures, music, movies and enjoy in this festive season. Hurry!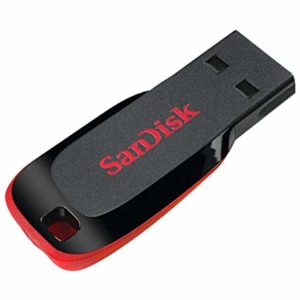 How to buy 32GB Pendrive at loot Price? :
1 . Visit Here for SONY 32GB or Sundisk 32GB
2 . Check your pin code feasibility.
3 . Select the promo code "PD15" and you will see a success message. Click Buy now.
4 . Login/Signup if needed.
5 . Select your address or save a new address and proceed.
6 . Make the payment with any option available i.e. Card/Net banking/PhonePe wallet and proceed.
7 . Done !!