Ordering your free prints couldn't be easier. Just open the app and select the photos you want to print from your gallery, Facebook, Instagram and more. Then choose your quantities and you're done! Your free prints will arrive on your doorstep in just days. So, Hurry up!!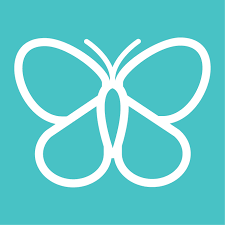 How to Get your 5 Photo Prints for Free with Free Shipping?
1. Visit here to Download FreePrints App from Here
2. Install and Open the FreePrints App.
3. Signup for a New Account
4. On HomePage Click on "Get Started"
5. Now, Select your upto 5 Diferrent photos,
6. Make your photo size 4×6 (4 inch width and 6 inch height).
7. Proceed it and Enter your Shipping Address
8. Complete the Purchase.
 Free Shipping on first ever orders till Today Midnight.
9. That's it,
10. Your photos will be delivered to your address soon
Terms & Conditions:-
1. Free Shipping for New users till Today Only